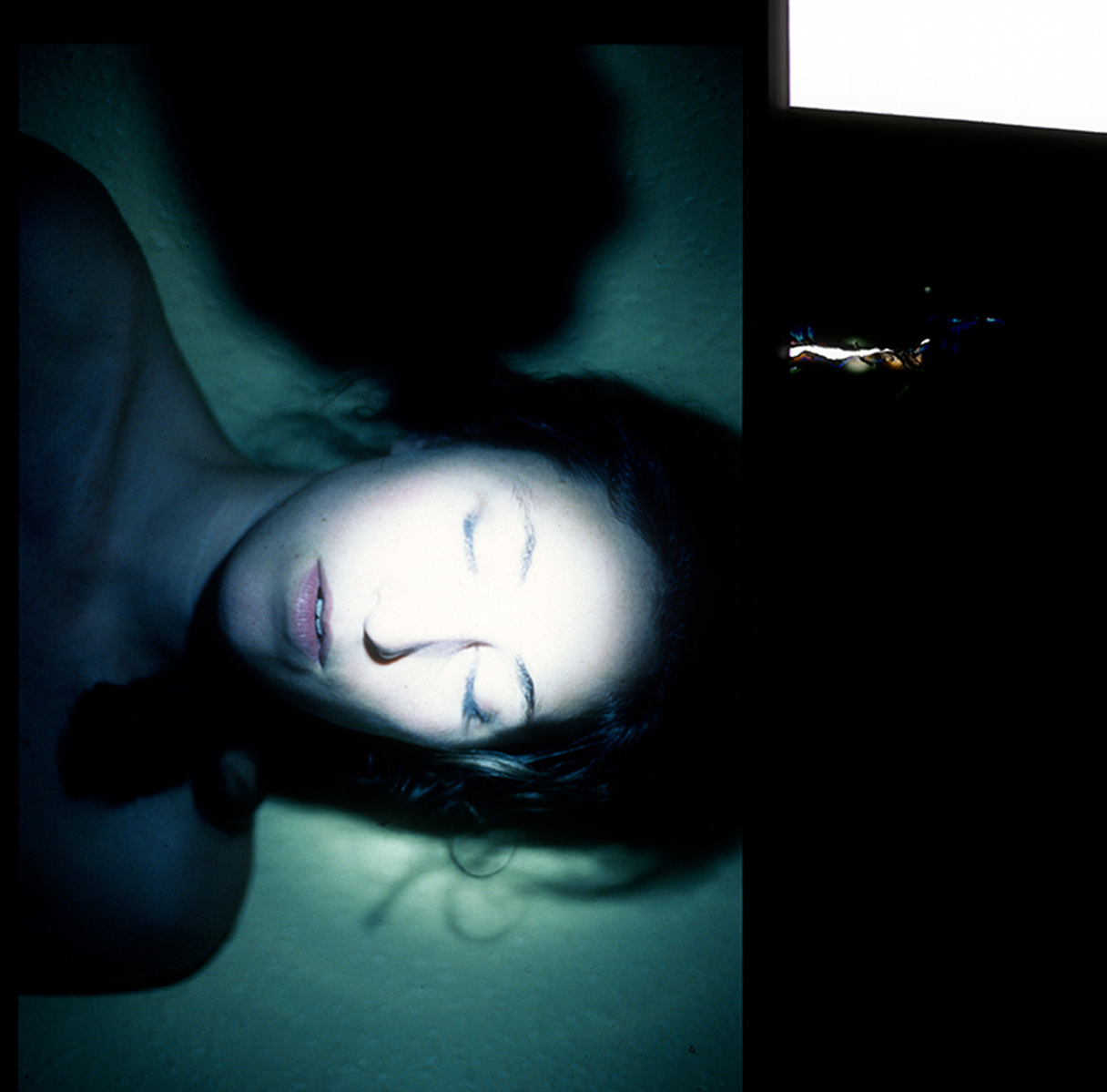 On 19 March 1971, 50 years ago today, Leonard Cohen released his album 'Songs Of Love And Hate'.
Leil Leibovitz describes the opening track of the album, 'Avalanche' in his book 'A Broken Hallelujah'. 'Avalanche', he writes, "begins with an ominous guitar, and then a violin, more ominous still, joins in. Next comes Cohen, his voice flat, low, and devoid of its usual warmth. If you were wondering what kind of an album this was going to be, the first few lines left no doubt… More than any other natural disaster, perhaps, an avalanche occurs rapidly and without warning, trapping everyone in its path, leaving little time or room for escape. But here was Cohen voluntarily walking into one – stepping, nonetheless, slowly and with deliberation – to the detriment of his spiritual well being… Like the rest of the album, the song is a stark portrait of best-laid plans gone horribly wrong."
The lyrics, vocals, unique chop, syncopated classical guitar pattern, string movements, vibrations and spirit of 'Avalanche' inspired the creation of a project that deconstructs the song, and seeks to capture its emotional essence. The project constantly evolves; different shapes and forms are emerging, growing, and then collapsing back into the core elements of the song, in an endless attempt to decipher this elusive masterpiece.
There are images and information here: Avalanche.