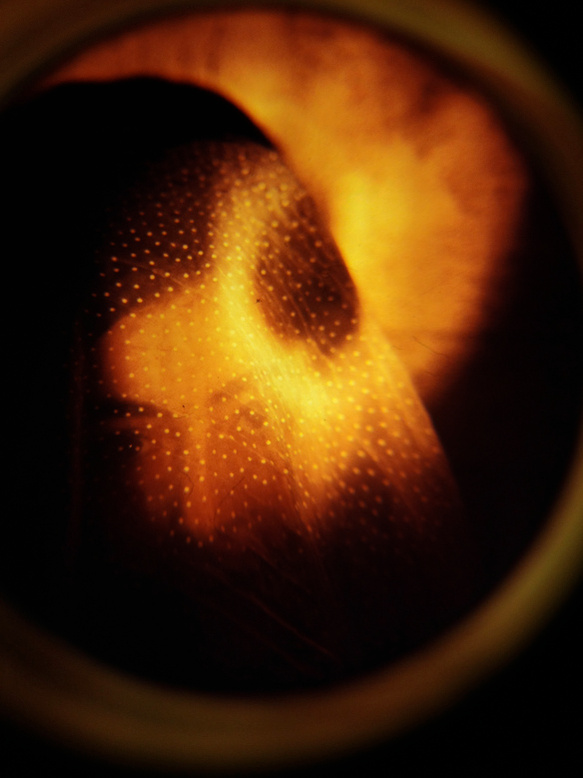 In June 2012 a group connected with Occupy LSX (London Stock Exchange) took over an empty Georgian house owned by artist Anish Kapoor, who had recently designed the ArcelorMittal Orbit tower for the London Olympics.
The group, calling itself 'Bread and Circuses', a reference to its argument that the Olympic games were a means of distracting the public from pressing economic and social issues, announced the "liberation" of the part-derelict five-storey house in Lincoln's Inn Fields, one of central London's most picturesque and expensive garden squares.
On Friday 22 June 2012, Bread and Circuses opened the house to the general public. They hosted a series of talks, including by legal practitioners, poetry readings, performances, gigs and art exhibitions.
The event included a sneak preview of sketches of a new series of portraits by Eran Tsafrir. The series, entitled 'Icons.' documents members of Occupy Justice. Occupy Justice was a group associated with the Occupy movement who took over a disused historic court building – the Old Street Magistrates' Court - in the East End of London back in December 2011, where they held a series of public "trials of the 1%".
Images from the Icons. series are available here: Icons.