diG.shaKe.riSeandblEEed,myloVe. is launched today. Set against the backdrop of the current economic downturn, cuts, job losses, rise in university tuition fees, broken manifesto promises, student protest, strikes, riots and occupations, the project questions the potency of demonstration, revolt and sacrifice as an instrument for policy change.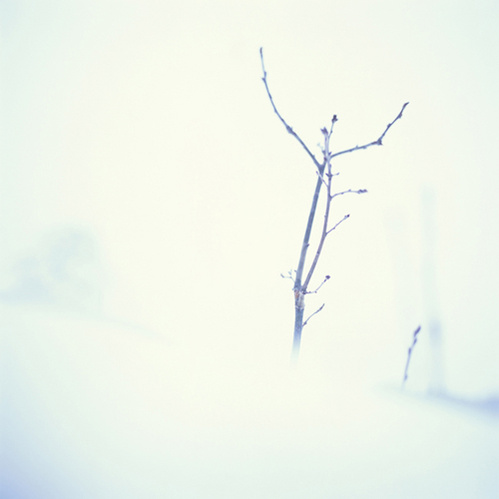 At the heart of the project is an art installation incorporating photography, sound, archival audio and moving image, lead, concrete and newspapers. Developed over the last twelve months with the support of a team of talented individuals from a range of disciplines, including filmmaking, sound design, printmaking, architecture and construction, the building of the installation is entering its final stages, and will be on show in December 2011- January 2012 at the hidden Old Shoreditch Station Project Space, East London – for details, click here: http://digshakeriseandbleeedmylove.wordpress.com.
The installation is created within the ambit of conteXtism – a manifesto driven initiative aimed at illuminating the interrelationships between art and the social, political, economic, religious, ethical and legal contexts in which it is made and displayed. In the belief that art has the power to unravel the complexity, intricacy and multi-dimensionality of prevailing human and social reality and the forces that shape it, the work serves as a trigger for debate, and for tackling questions about the wave of protests we are witnessing in the UK.
Here are a few:
The means – what works?
State approved 'peaceful demonstration' – effective?
Violence – justified? Necessary? When? What type?
What does one know about issues one protests about, what one seeks to achieve when demonstrating, and the implications of one's actions?
Can a demonstration change government policy – what can we learn from the experience of the protests over student tuition fee rises?
Do the unique political and legal systems we have here in the UK require a different approach to protest, different from that deployed by those who take to the streets in Tunisia, Egypt, Syria, from that adopted by the "indignados" protest movement in Spain, the violent anti-austerity demonstrations in Greece, the 'tents movement' in Israel, the student protest led by Camila Vallejo in Chile?
Is Che and the romanticism of the Cuban Revolution still relevant?
And art and artists?
And does it all really matter?
The project's WordPress blog and Facebook Page contain a selective assembly of news reports, analyses and commentaries published in the press during the year in response to events on the ground. There are photographs that form part of the artwork, architectural sketches, hundreds of work-in-progress (wip) photos, and video footage.
More material will be added in the next few weeks, including commissioned written pieces, transcripts of interviews with theorists and activists, audio and video pieces.
Information about the panel discussion that is planned alongside the show, and about other events, will also be posted.
To join:
'LIKE' on Facebook.
Subscribe to the blog.
Follow on Twitter.
More soon,
Eran
---
* ascensIon. // trailer (make sure the sound on your computer is on):